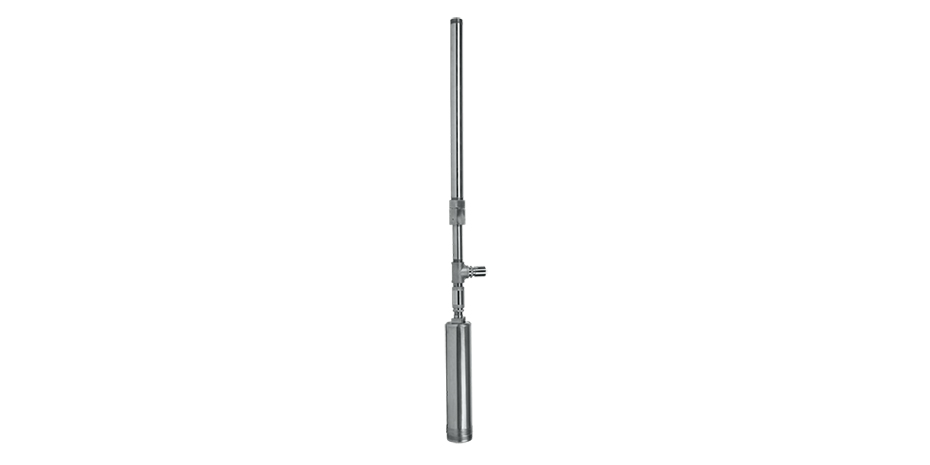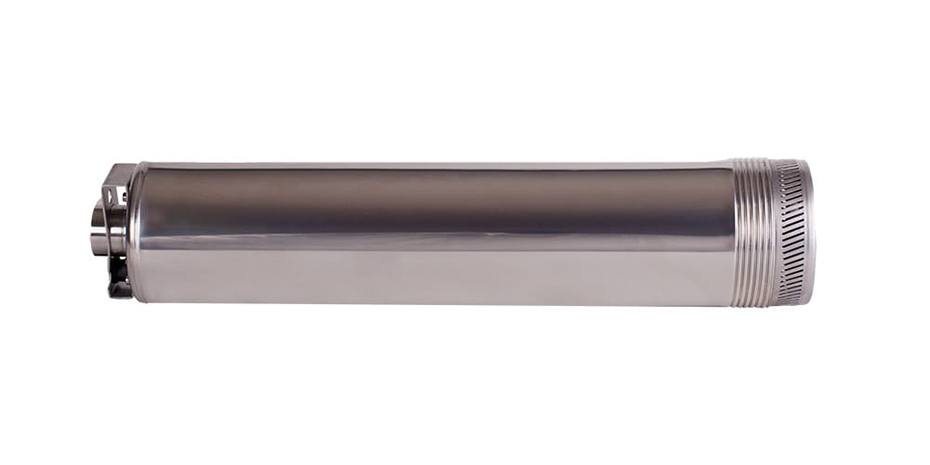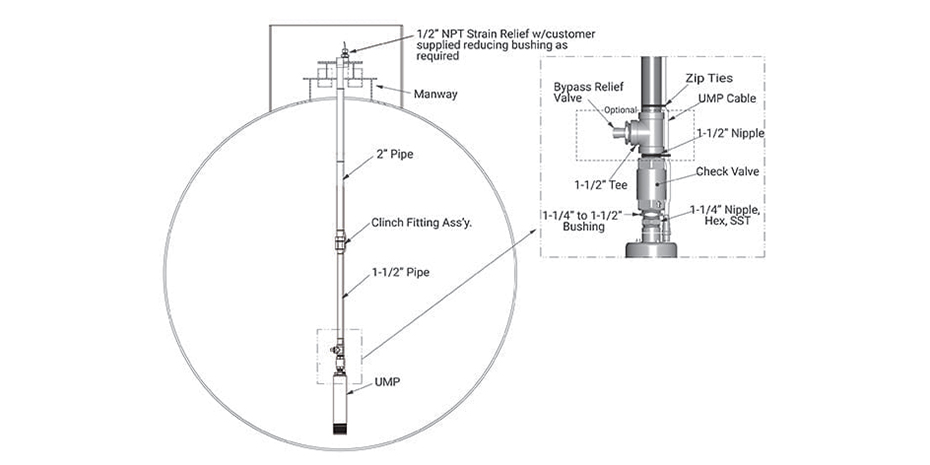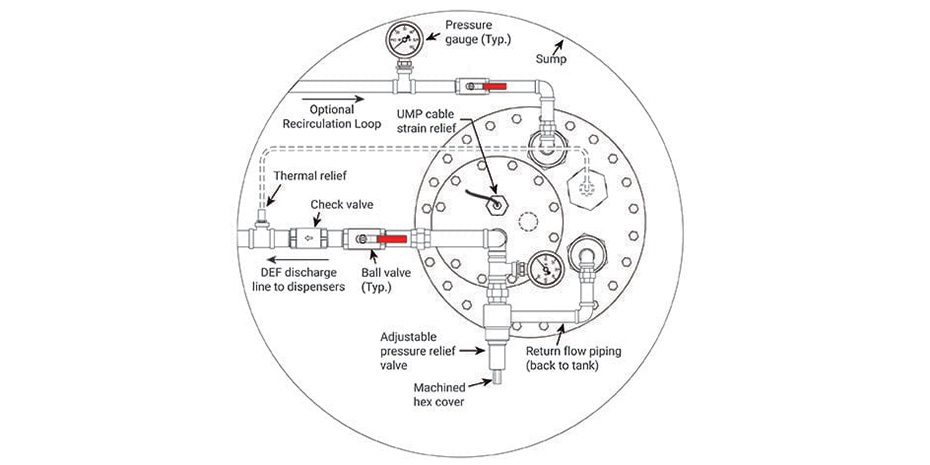 CoreDEF™ STPs
The Red Jacket® CoreDEF™ Submersible Turbine Pumps are a revolutionary solution that sets a higher standard in the optimization of diesel exhaust fluid (DEF) pumping infrastructure. The CoreDEF™ STP is the entirely customizable DEF pump, designed for a complete range of light to heavy duty submersible DEF applications.
Various motor sizes, Quick Set® variable lengths, and the only adjustable pressure relief offering on the market, make the CoreDEF pump a flexible solution that can be tailored to maximize value, while controlling cost.
With included pre-assembly and factory leak testing, the CoreDEF submersible DEF pump cuts out the stress and time of installation and get you pumping sooner.
Model Portfolio for Varying Applications:
The CoreDEF Series Portfolio holds the perfect motor size for your site.
Factory Leak Tested – Diesel Exhaust Fluid is extremely hard to contain and even harder to clean up:
CoreDEF submersible DEF pumps are factory-tested to prevent any possibility of leaks in the field.
Using a competitive pump may allow leaks and crystallization, seriously complicating serviceability.
Adjustable Pressure Relief Option – Enables the user to adjust line pressure between 20-45 PSI, making for painless post-installation flow rate tuning:
Optimize operation with any dispenser.
Avoid excessive nozzle squeeze.
Prevent nozzle spit back.
Product Compatibility:
Designed for DEF consisting of 32.5% urea and 67.5% de-ionized water.
Liquid Quality Compliance: The submersible pump and supplied components satisfy the ISO 22241 standard for DEF quality.
Product Compatibility:
Durable stainless-steel construction for longevity and DEF compatibility.
Capacitor stored in control box for simple installation, easy access and improved operation environment
Pressure relief valve allows for continuous running and protects motor when nozzles are idle.
Capable of 30 start/stop cycles per hour to prevent motor burnout.
Portfolio of motors available to meet global power requirements.
Check Valve available to maintain line pressurization during idle periods.
Fuel Compatibility

Diesel Exhaust Fluid* (DEF or Adblue)
Meets ISO 22241 standard for DEF quality

*consisting of 32.5% urea and 67.5% de-ionized water

Motor Sizing

3/4 HP, 60 HZ, 1-phase
2 HP, 60 HZ, 1-phase
2 HP, 60 HZ, 3-phase

Line Pressure Relief Options

Fixed Pressure Relief (In Tank)

Maintains Max Line Pressure of 45-50 PSI

Adjustable Pressure Relief (In Sump)

Enables Post-Installation Line Pressure Adjustment range between 25-45 PSI

Hardware Construction

Column Pipe:

Schedule 40 Stainless Steel

Impellers and Diffusers:

Pump and Motor Side Mechanical Seals:

Elastomers:

Protective Coatings
N/A
DEF Fluid - Operating Temperature Range
-11°C to +40°C
Installation Depth Range

Quick Set (Adjustable Length)

D1 = 1.68m to 2.46m**
D2 = 2.44m to 3.99m**

**Assumes 3/4 HP

Check Valve Compatibility
CoreDEF Inline Stainless Steel Check Valve: 410881-001
Agency

Agency Listings: